Description
This 6-layer drying rack makes a perfect solution for drying spirulina in a home environment and DIY installations.
Simply stack the mesh drying sheets on top of each other to save space. Secure stacking with extra room between layers for quick drying and easy access; Stackable design for space-saving and efficient drying.
How to use this rack for drying spirulina?
Press the freshly harvested spirulina biomass through a spaghetti machine and lay the outcome across the mesh sheets like this: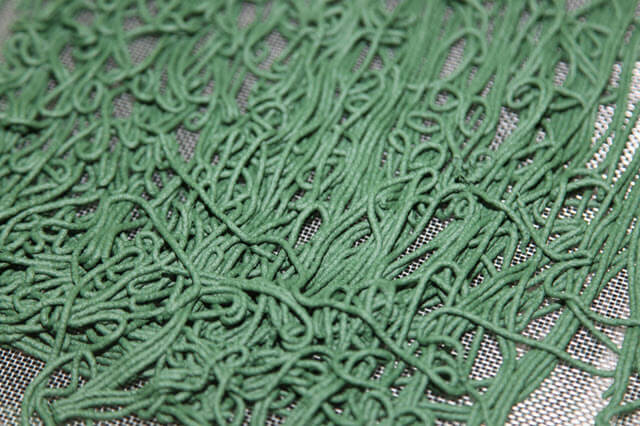 Depending on your weather and humidity level, you may choose to place the drying rack indoors in a cool, shaded spot. Leave it to dry for 24 hours, then collect the crunchie spirulina noodles and store it in an airtight container.
For more information, take a look at our complete guide for harvesting spirulina. 
Product specifications
Easy to assemble, clean and store
Coated Surface To Keep the Metal Pole From Rust
Durable Mesh Fabric To Add Air Flow and Reduce The Drying Time
Metal Pole To Ensure The Drying Rack is 100% Stable
28″x28″ Big Drying Surface To Ensure Enough Area For Plant & Herb To Lay Flat When Drying and Avoid Creases
Eco-Friendly Mesh Fabric To Help Plant & Herb Leaves Keep Original State When Drying
The mesh stretches tight on the rack and comes off the rack when needed for easy cleaning, storage, and maintenance.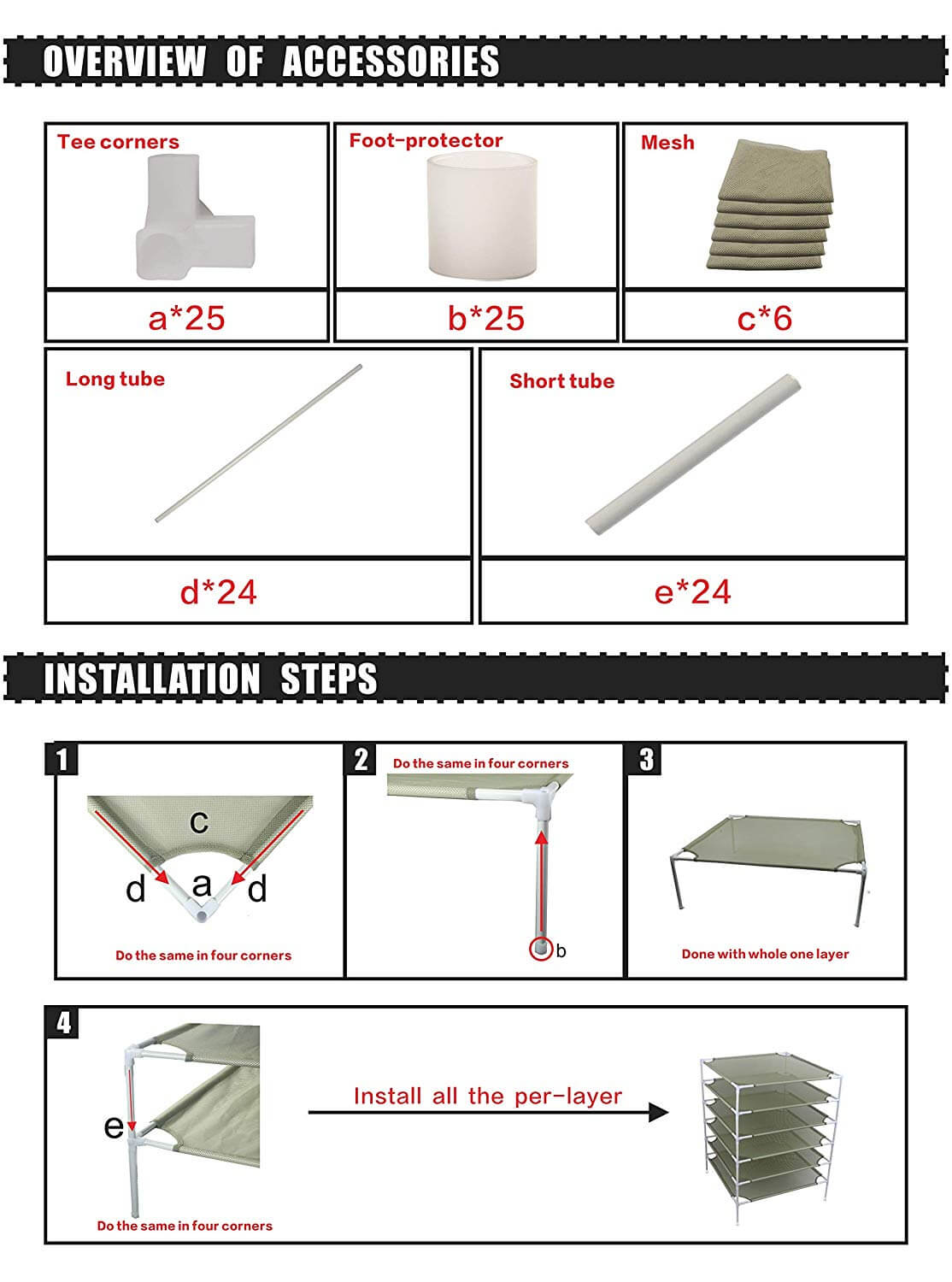 $39.99Buy on Amazon