Last updated on June 12th, 2023
Growing Organic spirulina has many benefits for both your health and your pocket. That being said, many people find it totally disgusting when I tell them that one of the ingredients of the organic Spirulina culture medium is no different than human urine! I have to agree, I also found it odd to begin with, but then I did some research and realized it wasn't as bad as you think. Here's why…

The financial benefits
On average, an adult produces around 500 Liters of urine per year, thus approximately 4 kg of Nitrogen (N), 0.5 kg of Phosphorus (P) and 1 kg of Potassium (K) per person per year (JOENSSON 2004). Urine can, therefore, be considered as liquid fertilizer, rich in Nitrogen.
Studies conducted in Sweden (Sundberg, 1995; Drangert, 1997) show that an adult's urine contains enough nutrients to fertilize 50%-100% of the crops needed to feed one adult. Rather than importing nutrients for gardening, and exporting nutrients via the toilet, we can help close this loop by keeping our urine in the local food cycle.
The N-P-K ratio of around 11 – 1 – 2.5 which is typically found in human urine is very similar to the ratio used in commercial fertilizers.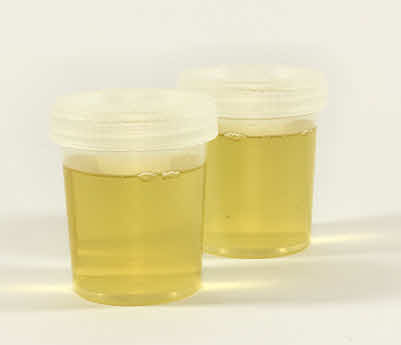 Urine, unlike common perception, is a completely sterile and antiseptic substance, often used for medicinal purposes. When it comes to Spirulina, no other substance has been found to be as harmless as urine. Even Urea, which is an artificial alternative to urine, often causes problems in the culture medium, resulting in irreversible damage to the algae cells.
Want to learn more about growing spirulina on urine? Get our ebook!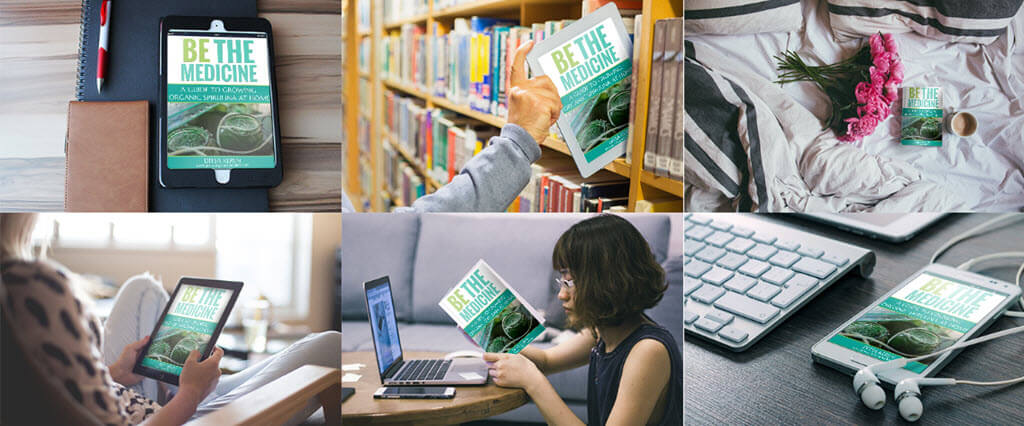 The Hygiene perspective
First, let me remind you all that urine only consists of about 0.1% of the organic culture medium. The rest of it is comprised of highly alkaline substances that do not allow bacteria to persevere.
Urine is only added after the harvest, to compensate for the loss of biomass. By the time of the next harvest, the urine in the culture has already been decomposed.
Contamination will only occur if the overall pH in the pond is below 10, regardless of whether or not you are using urine in the culture medium.
Ideally, you should maintain the pH at 10.5 at all times, but if the pH suddenly drops, and contamination is suspected, raise the pH up to 11.5 for a couple of weeks, to make sure any invasive organisms that may have been present do not survive.
The health aspect
As I mentioned, there are many cultures in the world that use urine as biological medicine, which is believed to be individually suited to our genes. However, using urine as medicine requires that you look after your body well, i.e. nurture it with healthy foods, exercise and drink plenty of water.
That same rule applies for organic Spirulina: If you want to use your own urine for the culture medium, you should be very serious about maintaining a healthy diet. This includes avoiding the consumption of drugs, alcohol and cigarettes, but above all chemical medicine.
Its a bit like the difference between breastfeeding your children and giving them milk substitutes; this is how much control you have over what goes inside your food!!!
Some tips for using urine in your Spirulina culture medium
Children's urine is cleaner than adult urine and is therefor more recommended
If your urine looks very yellow and smells strongly – dilute it with extra water
Too much urine can kill your Spirulina in a matter of hours – so better to be safe than sorry- Don't overdo it!
Want to learn more about growing spirulina on urine? Get our ebook!