Description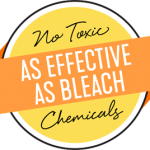 This revolutionary electrolyzed water cleaner by Force of Nature uses only 3 food-grade ingredients that can clean any surface as effectively as bleach, including sealed stone, glass, stainless steel, wood, laminate, porcelain, composite, grout, tiles, plastic and rubber.
Electrolyzed water fights odors, grease, grime & pond scum as effectively as bleach, making it the perfect cleaner for your spirulina growth tanks as well as sensitive equipment like pumps, filters, and heaters. It's the only natural cleaner with no added fragrances, dyes, preservatives or surfactants, commonly used in industrial applications like green cleaning and wound care.
What's in the Force of Nature kit
12 oz Spray Bottle
Water Electrolyzer machine
25 Activator Capsules, enough to make 25 bottles of cleaner
Power Cord
Quick Start Guide
User Manual
Each Force of Nature Capsule makes a 12 ounce bottle that lasts 2 weeks.
* Free Shipping within Continental US & Hawaii
The Science Behind Electrolyzed Water
The Force of Nature's water electrolyzer converts the chemical composition of salt, water, and vinegar into  into two new ingredients:
HYPOCHLOROUS ACID, The same germ-killing substance your immune system makes.
SODIUM HYDROXIDE, A detergent common in toothpastes, skincare and cleaners. Although Force of Nature contains only 0.0000003% of it, it is just as powerful as bleach and cleans as well as the top cleaning brands.
How to make Force of Nature Bleach Cleaner
Fill up the Electrolyzer with tap water
Squeeze in an Activator Capsule of salt, water & vinegar
Press the button and wait for the light to turn green
Pour the solution into the spray bottle and get cleaning!
Stop wasting money on expensive cleaning products
Force of Nature saves up to 80% of your cleaning expenses, totaling at just 7 cents per ounce, returning your initial investment within the first year.
No Allergens or Irritants
Clean your home without toxic chemicals that are harmful to your spirulina as well as family members, pets, and the Earth.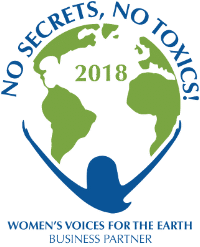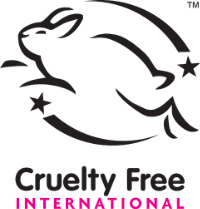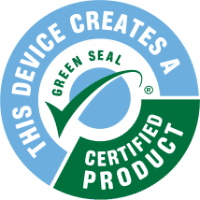 Watch Force of Nature in Action