Last updated on June 28th, 2021
March 2017 has been a very fruitful month at spirulina.network, with the exciting journey of CEO Natan Gammar, who traveled to India on a quest to explore business opportunities and expand strategic partnerships.
Accompanied by their kind hosts, Mr. KE Harish and Mr. Robert Shibin, Natan and Dov met with leading figures of the algae industry in india, as well as small scale producers and manufacturers of goods; they explored local factories, farms and production sites, in order to identify the strengths and weaknesses in local production capabilities and to answer a very important question: what will it take to get a product manufactured locally in India to become a leading product in the global spirulina market?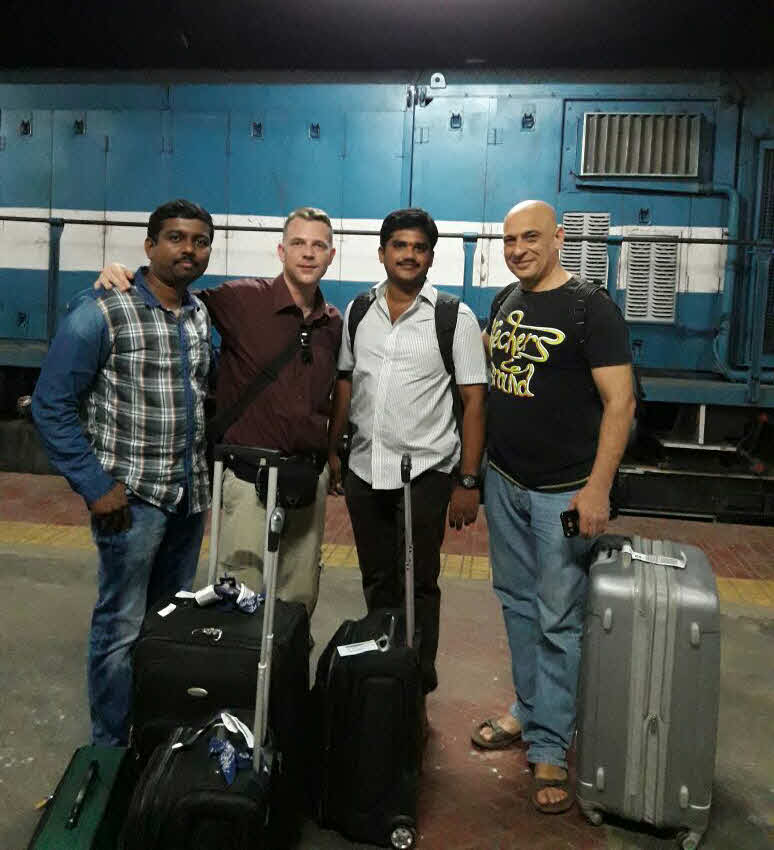 Global Spirulina Network Comes Together
The two Israeli businessmen announced their arrival to Chennai in the GSN Whatsapp group on March 11, and were greeted with a warm welcome from the Indian group members.
Shortly afterwards, they began receiving numerous invitations to meet and collaborate with some distinct industry leaders, academics and public figures, as well as merchants, scholars, students and farmers.
First, they met with Dr. Siva Subramanian, a highly respected international algae expert who handled several industrial projects and published more than 100 research articles in national and international journals. He is one of the core committee of experts on second generation bio-fuels, Ministry of New and Renewable Energy (MNRE), Government of India and member of monitoring committee member of Council of Scientific and Industrial research (CSIR) and Department of Biotechnology (DBT), New Delhi, India for projects on biofuels from marine microalgae. He is also a member of PAMC (Project approval and monitoring committee) of National Programme on CO2 Sequestration (NPCS) Research of the Department of Science and Technology (DST).
The three met in a lovely restaurant in Chennai and discussed various topics in a warm and friendly atmosphere.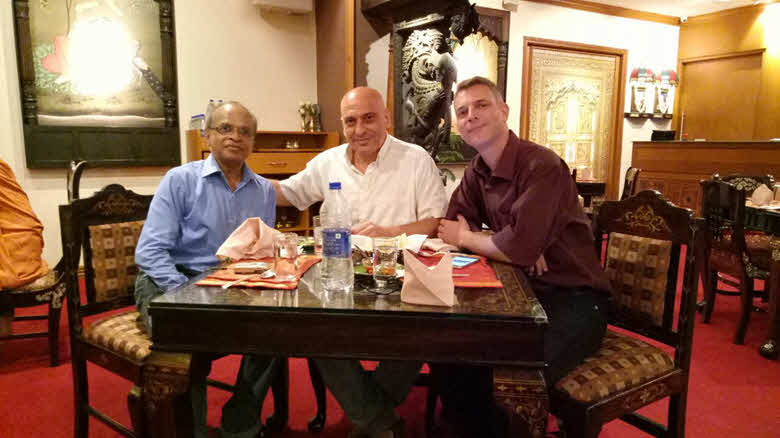 Bonding with Academic Institutions

The next day, Natan and Dov were invited to the St. Joseph college of engineering, where they enjoyed a hearty welcome from the college dican and his board of directors. Natan and Dov gave a lecture on innovative spirulina cultivation technologies and practical implementation. They also discussed the optimization of phycocyanin extraction methods and invited biotechnology and engineering students to present their innovations to the company board for further collaborative research.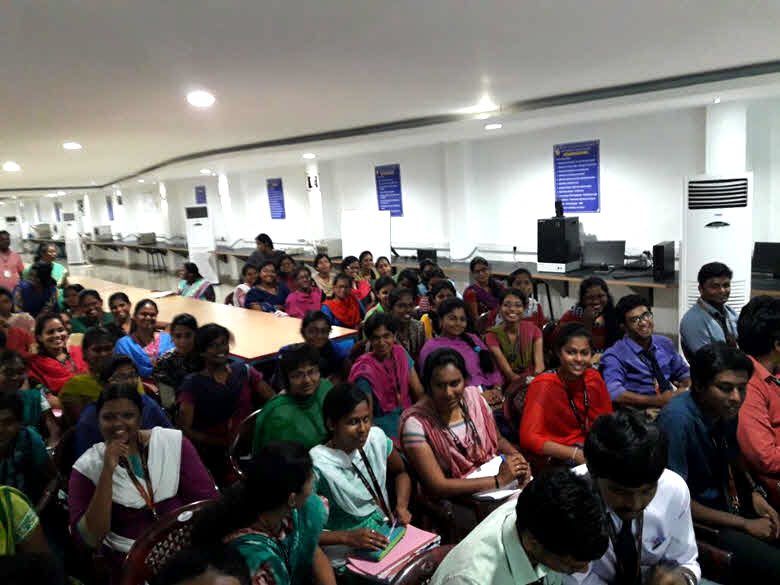 After that, they received a grand tour of the college labs and departments. They were particularly interested in the lab's unique phycocyanin extraction methods, and expressed their interest in further collaboration on the matter.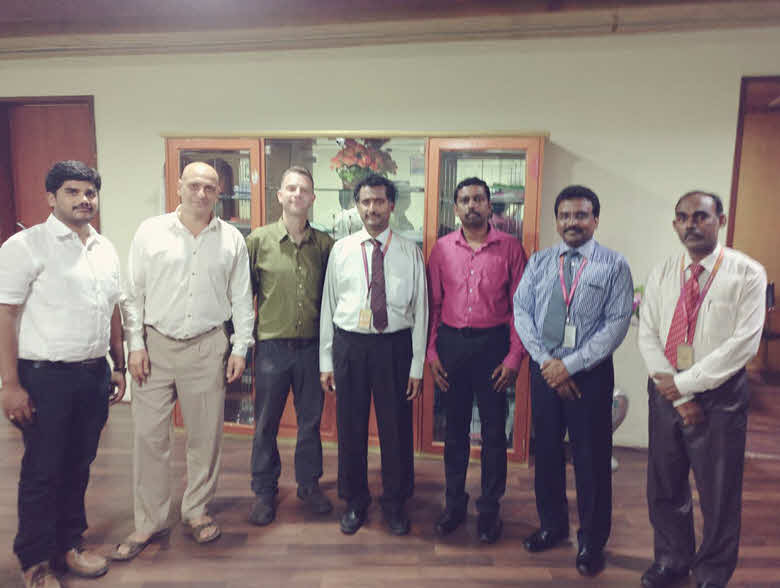 Natan and Dov extended their best regards to College Principal Mr. Vaddi Seshagiri Rao for his very kind welcome, to Dr. Sree Kumar for his wonderful demonstration and a special Thank You to Dr J. Jacob.
After that, Natan and Dov continued straight to Tamilnadu fisheries university, and had an enlightening tour hosted by the renowned professor Dr. A Uma, & Dr. Manikandavelu from India's National Fisheries Development Board. This impressive facility had mastered a unique fish feed mix that includes live spirulina algae culture that the fish seem to thrive on. Dov and Natan were particularly interested in these feeds and offered their assistance in further researching the matter.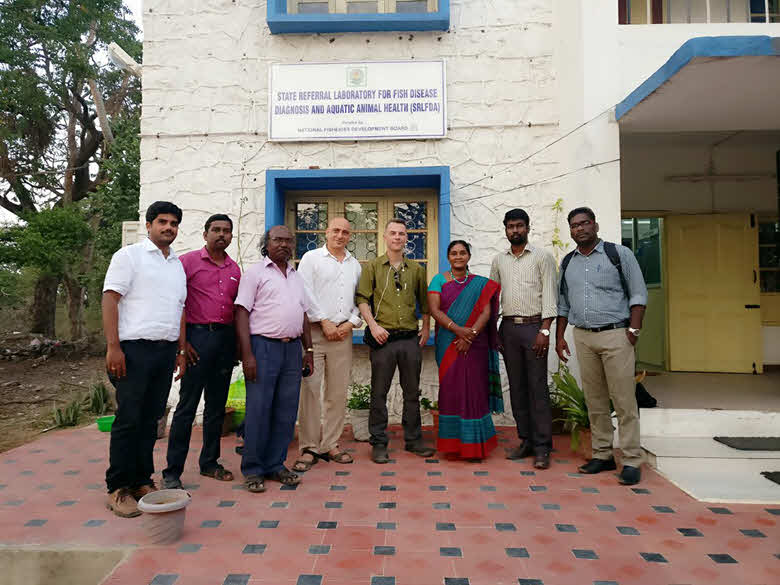 Business Collaborations for the Benefit of Spirulina Growers
Finally, they enjoyed a wonderful evening and dinner at the Hablis hotel, in an event kindly hosted by Rain Seal Tarpaulin MFG CO., MD Mr. Sunil, Agm Mr. Manu, and Mr. JayAvel, admin at global.spirulina.network whatsapp group. Dr. Shiva Kumar, one of the industry pioneers who has mentored many of the local algae growers had also honored them with his presence. Some of the topics discussed included IKEA style algae pond designs for small scale and large scale cultivation, and automated growth units. There is certainly a lot to look forward to!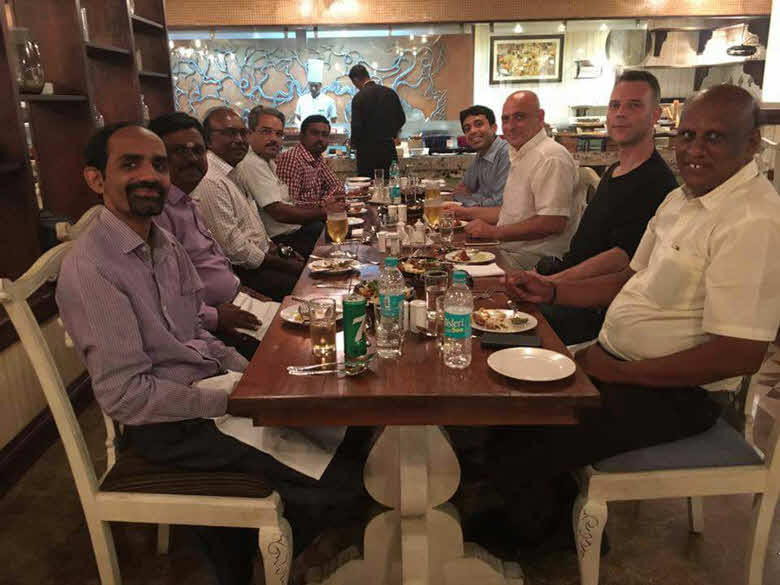 Collaborating with Non-Profit Organizations to Fight Malnutrition
The next meeting took place with Mr. K. Retnarajasingam, income generation and spirulina cultivation program coordinator at OfERR; a non-profit, non-political humanitarian organization comprised of Sri Lankan refugees whose mission is to speak up for the rights of other such refugees and to provide them peace, dignity and empowerment.
Among numerous rehabilitation projects, OfERR has managed to dramatically improve the state of undernourished people in the camp by teaching them the art of spirulina cultivation, so much that it has become a major part of their diet, and a source of livelihood for the entire community.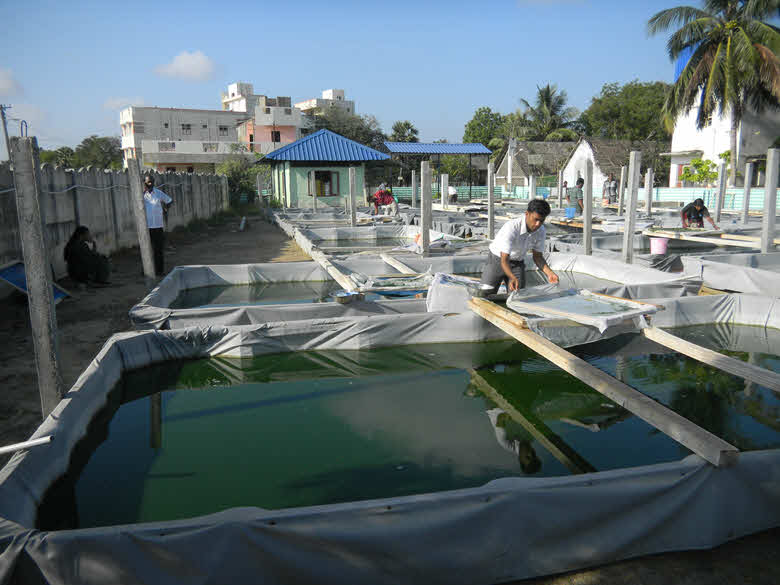 The JSW Group is a $9 billion conglomerate in India, with strong footprints across the Steel, Energy, Infrastructure, Cement, Ventures and Sports industries in India, the USA, South America & Africa. As part of their social corporate responsibility program, JSW operates their own foundation, which works relentlessly to tackle malnutrition using Spirulina.
Natan and Dov had an eye-opening discussion with Dr. Fehmida, a scientist, physician, professor, and researcher; and Mr. Mahesh RV, an engineering graduate dedicated to helping malnourished communities, and a pioneer in using spirulina for that purpose; both work at the JSW Foundation, feeding spirulina and empowering undernourished children.
Spirulina network was highly impressed with the findings of Dr. Fehmida, who's written numerous articles on the benefits of spirulina and its contribution to enriching the natural microbiome.
Building the Spirulina Network Product Line
Dov and Natan received numerous samples of spirulina-enriched food products from local spirulina producers, which are currently being reviewed by our marketing specialists. We will update in another blog post soon.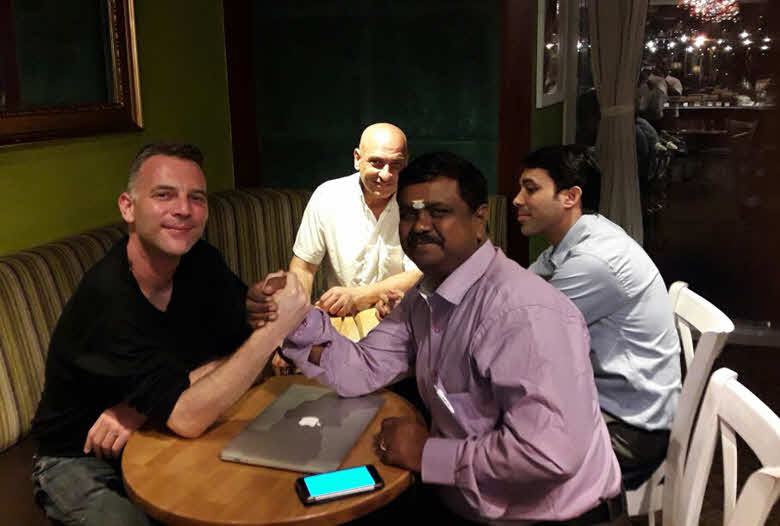 To Sum Things Up
Mr. Natan and Mr. Dov were delighted to witness a bustling industry that is constantly growing and developing. They look forward to establishing fruitful cooperation that will help promote a prosperous future for the Indian Spirulina industry.