Elliot Roth has been fascinated with synthetic biology since the age of 14. After studying medical engineering at the Virginia Commonwealth University, he came up with a number of projects all related to his great passion in life: science. In this interview, he talks about his latest venture- Spira- a Spirulina energy drink made of live Spirulina culture, designed to increase the availability of spirulina's nutrients for modern age consumers.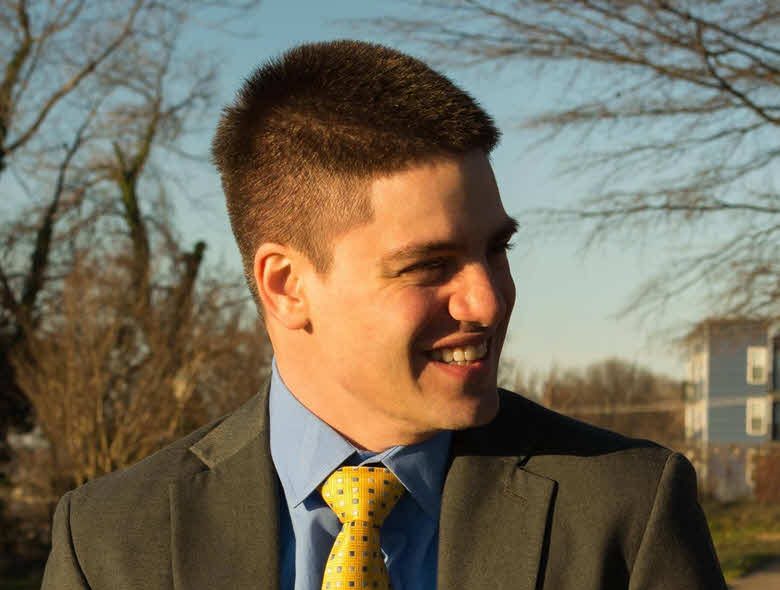 What sparked your interest in growing algae?
In 2014, I started a community lab here in Richmond, which was built out of scraps and scavenged lab equipment from dumpster diving. The lab was meant to provide a DIY solution for people like me, who were interested to lay their hands on scientific projects, experiment, and learn together. One of my personal agendas was to find the most efficient ways to grow food in small spaces. At the time, I was reading the Nasa research and got inspired to start growing Spirulina at home. I began applying to different programs until eventually, I received an investment from the IndieBio accelerator program.
This was 9 months ago, and I've been growing spirulina ever since; because it grows so quickly, I was able to do a lot in a short period of time. I found it odd though that in 2016, Spirulina is still grown in the same way it used to be grown by the Aztecs – in big open ponds, with old harvesting techniques; and it's still consumed as a dried powder that doesn't taste so great.
I realized there's a problem with the taste, and that if Spirulina is fresh, it doesn't taste like anything at all. If we want to get the high nutritional benefits of spirulina to where they are most needed, we should make them accessible by improving the taste; so I started bottling and consuming fresh Spirulina.
Nowadays, we grow Spirulina in a number of different ways in our lab, under a controlled environment where we test different growth methods. We're also growing it in a greenhouse in a more conventional way, with bubbling co2 and airlifts, making sure we have control over the strain so that only one species is present and no other algae interfere in the mix.
We harvest the produce in a new way that doesn't use filtration screens and dry it in a way that preserves a good taste.
What makes your Spirulina Energy drink unique?
Not many people use Spirulina as a live culture; most commonly you can find it in powder or tablet form, but for western consumers, the taste is still a big issue.
We've been doing stables and tastings, getting feedback from people and improving the taste so that it fits with what people are used to. Eventually, we figured out a way to produce an energy drink that tastes like water. We then added a few different flavors and are improving the stability to lengthen the shelf life.
In an urban environment, it's hard to grow in large quantities, so until testing and experimenting with dried matter is complete, we outsource it from local farms.
Where can one buy your Spirulina Energy drink?
Nowadays we are just about to launch our crowdfunding campaign, prior to launching our product on the market. We plan on selling the drink on our website, then shipping it directly to people to save them the time and energy of going to the shops; this also helps to ensure that products are consumed within their shelf life span. Now that people are more aware of the benefits of spirulina, it should be effortless to get the nutrition you need right to your doorstep.
How do you envision the future of algae in the food industry?
Spirulina right now is kinda like soy: at first, it was viewed as a weird thing, it didn't taste good, but energy-wise, it addressed a burning need of feeding protein to the masses, especially the vegan and vegetarian communities. At some point it started getting attention, farmers started growing it for a bunch of different uses, and manufacturers found new ways to flavor this protein in a way that consumers like. The same thing happened with kale. That teaches us that it's all in the presentation; the more growers and manufacturers share info with each other and educate consumers, the more people will know about the benefits and get used to the idea that it's ok to eat differently. My hope is that someday anyone anywhere will be able to grow spirulina at home at a press of a button, creating baseline nutrition without going to grocery stores. All it takes is working together to spread awareness and education about how wonderful Spirulina is for the world.